Who We Are
Safety Technology & Services Marine S.A. was founded in 2013. The company's main offices are situated in the centre of Piraeus, cradle of the marine industry in Greece.
STS operates in the marine safety industry, offering its clientele, which currently counts more than 200, mainly, Greek shipping companies, a diverse portfolio of products and top quality services, in collaboration with renowned manufacturers such as Crowcon, GFG, Senko, Sentech, Calgaz, Motorola and more.
Our Approvals...
Safety Technology & Services Marine S.A. (STS Marine SA ) Approvals:
– Quality Management System certification according to  ISO 9001:2015  under UKAS by Bureau Veritas for the provision of:
Wholesales of machines, machineries & related spare parts
Test and Calibration of gas detectors & UTI instruments
Maritime Training including STCW and IMO requirements
– Accreditation of STS Marine SA Laboratory according to ISO 17025:2005 (Testing & Calibration laboratory) International Standard by ESYD
Our goals...
Proactive thinking
• Proactively consider the future needs of the marine and industrial sectors.
Flexibility
• Fast adaptation of new legislation regarding national and internal legal entities, including IMO requirements.
Customer Satisfaction
• Analyze feedback in order to continuously improve the effectiveness and efficiency of the established processes so to exceed customers' requirements.
Continuous Improvement
• Continuous investment on all necessary assets in order to improve our company' s performance at the highest level.
Motivation
• Provide lifelong training to our people, increase self-motivation, in order to offer top of the class customer satisfaction.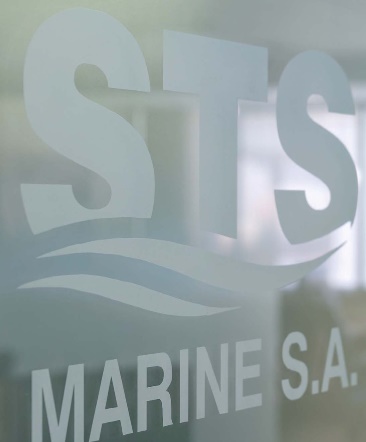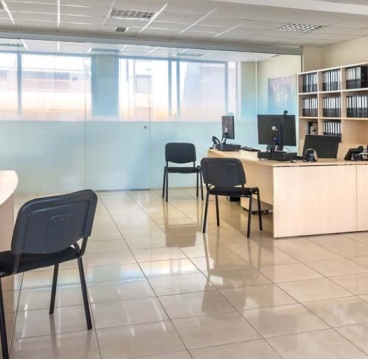 Sales
Our sales deprtment provides the best solutions according to your needs. Prompt delivery and affordable solutions for your company.

Support
Continuous support from our technical department covering all your needs. Highly experienced technicians offer you the solution you require.

Training
Integrated training solutions for the marine safety industry. Seminars that cover the latest technological developments on gas instruments calibration and U.T.I Tapes Measurements.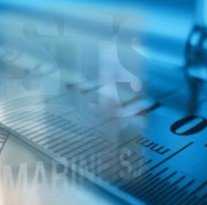 SPECIALIZED GAS DETECTION INSTRUMENTS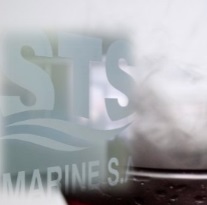 S.T.S. CALIBRATION GASES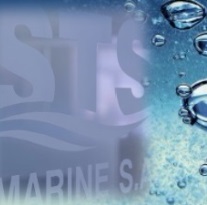 ALCOHOL METERS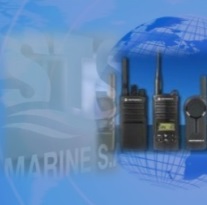 UHF- VHF MARINE RADIO EQUIPMENT