April 11, 2019
ISO/IEC 17025:2005 specifies the general requirements for the competence to carry out tests and/or calibrations, including sampling. It covers testing and calibration performed using standard methods, non-standard methods, and...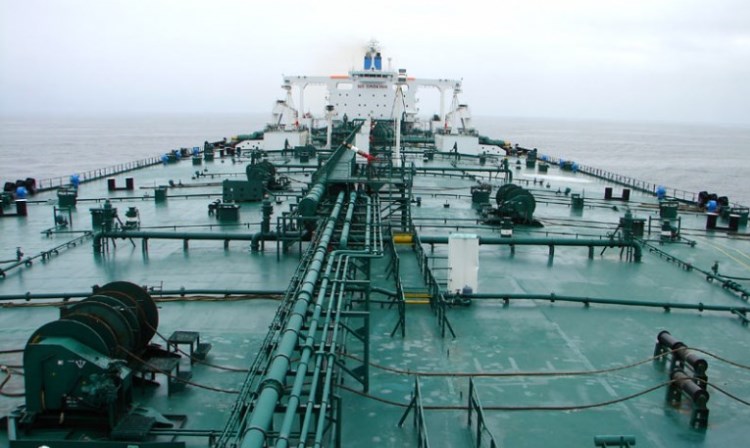 May 9, 2017
Merchant ships are categorized on the basis of the cargo they carry. The two basic pool of cargo ships are – 1. dry ships, comprising of container ships, general...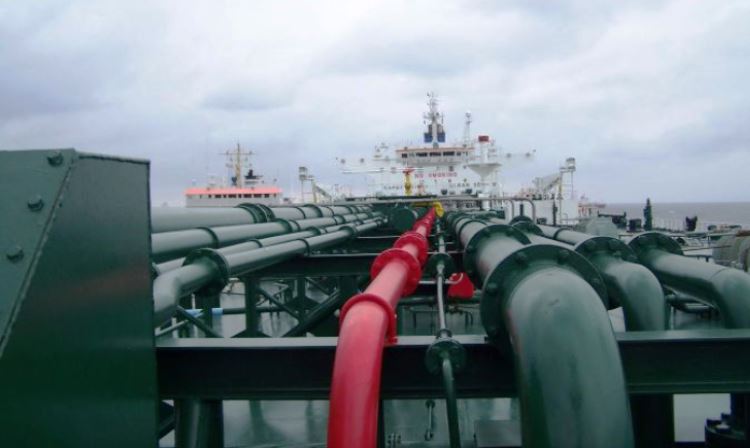 April 15, 2016
Oil tankers carry oil of different grades and quality, having property to produce flammable vapors and gases when loaded for transportation. Even with no cargo on board, there can...